Over
7,000+

Professional templates & growing

Design craftmanship at scale. Get a headstart with our templates

library that boasts all types of slides for any presentation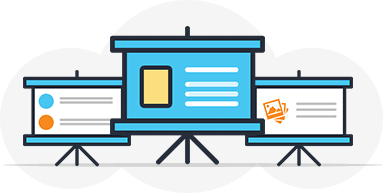 Drag and drop ready!
This time saving function allows you to change your images easily without losing image quality.
aLL elements are fully editable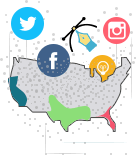 Diagrams, shapes, maps, icons and other elements are 100% vector editable. Change color and size without losing image quality.
adapt to your company color

You can easily customize our templates color palette to match your company brand.
Access our 2,500+ vector icons collection
With our icon library, you'll never need to search online for an icon again!
1,000+ premium photos
Royalty-free images ready to drag and drop into your corporate sliders.
Premium support 24/7

Round-the-clock support answering your questions, problems or suggestions.
experienced & trusted by
30,000+

people worldwide